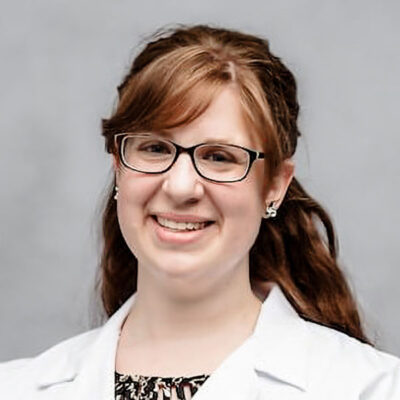 Alexandra (Alexi) Millman
MD, MPH, FRCSC

Assistant Professor
Phone
(416) 323-6014 ext 2
Fax
(416) 323-6198
Assistant
Angella Lakhan
Hospitals and Rotations
Mount Sinai Hospital, Women's College Hospital
Practice Location
M 8326, 8th Floor
Women's College Hospital
76 Grenville Street
Toronto ON, M5S 1B2
Subspecialty(ies)
Transition-Related Surgery
Biography
Dr. Millman MD MPH FRCSC is a reconstructive urologist on staff at Women's College Hospital and Mount Sinai Hospital. Dr. Millman is a surgeon-investigator at the University of Toronto with the rank of assistant professor.
Originally from the West Coast, Dr. Millman completed her medical training and urologic surgery residency at the University of Toronto. She then completed a fellowship in Genital Reconstructive Surgery with Dr. Kocjancic at the University of Illinois at Chicago. She also holds a Masters in Public Health from the London School of Hygeine and Tropical Medicine.
Dr. Millman's clinical and research interests are in transition-related surgery, reconstructive urology, and patient reported outcomes.