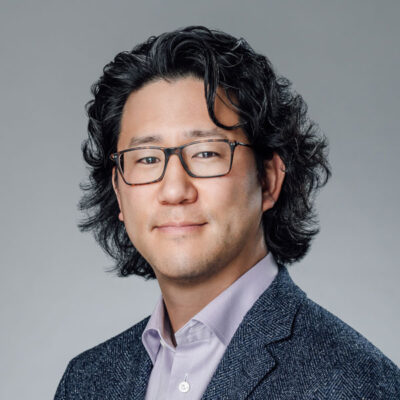 Jason Young Lee
MD, MHPE, FRCSC

Associate Professor
Division of Urology, Department of Surgery
University Health Network - Toronto General Hospital
Urology Residency Program Director
University of Toronto
Multi-Organ Transplant Program, University Health Network
Surgical Lead - Robotic Surgery Academy - Temerty Advanced Surgical Education & Simulation Centre
Phone
(416) 340-3855
Fax
(416) 340-4500
Assistant
Genny Couto
Hospitals and Rotations
St. Michael's Hospital, Toronto General Hospital (UHN)
Practice Location
Subspecialty(ies)
Kidney, Minimally Invasive & Robotic Surgery
Biography
Dr Jason Y Lee completed medical school in 2004 at the University of Toronto, where he also completed 5 years of urology residency training. After successfully passing his Royal College certification examinations, Dr Lee completed a 2 year combined clinical and research fellowship in Minimally Invasive Urologic Surgery and Surgical Education at the University of California Irvine.
Dr Lee returned to join the University of Toronto Department of Surgery faculty in 2011 and completed a Master's Degree in Health Professions Education through the University of Illinois at Chicago in 2014.
Dr Lee's clinical practice focuses primarily on Robotic and Laparoscopic surgery for kidney cancer, prostate cancer and urinary tract obstruction as well as Advanced Endourologic surgery for complex renal stone disease. He is also a part of the Kidney Transplantation Program at UHN.
His clinical research interests include evaluation of innovative surgical technologies and urologic imaging, outcomes research in robotic surgery and endourology. He also has a research program focusing on curriculum development, surgical skills assessment, and the use of simulation-based training in surgical education.