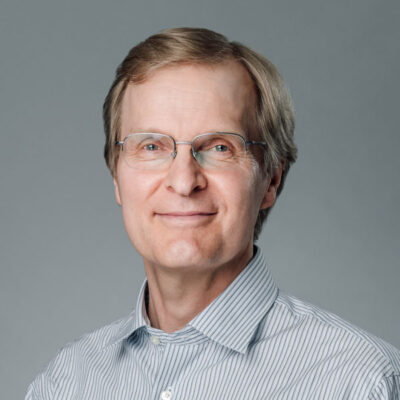 Keith Jarvi
MD, FRCSC(C)

Director, Murray Koffler Urologic Wellness Centre, Mount Sinai Hospital
Head of Division of Urology, Mount Sinai Hospital
Professor, Division of Urology, University of Toronto
Phone
(416) 586-8867
Fax
(416) 586-8354
Assistant
Lidia Iaconetti
Hospitals and Rotations
Mount Sinai Hospital
Practice Location
Mount Sinai Hospital
6/F, 60 Murray Street
Toronto, Ontario
Canada M5T 3L9
Subspecialty(ies)
Male Fertility, Male Sexual Health
Biography
Dr. Jarvi is Professor of Surgery, Division of Urology, Department of Surgery at the University of Toronto, Chief of Urology and Director of the Murray Koffler Urologic Wellness Centre, and Clinician Scientist of the Lunenfeld-Tanenbaum Research Institute at the Mount Sinai Hospital. He received his urology training at the University of Toronto and his subspecialty training in male infertility at McGill University and the University of California, San Francisco. He helped to establish the fertility program in Urology at the University of Toronto, which has become a well-recognized Canadian centre of excellence for the treatment of male infertility.
Dr. Jarvi's main areas of clinical interest are microsurgical reconstruction techniques, sperm retrieval techniques and genetic abnormalities associated with male infertility. His research interests include genetic alterations associated with male infertility, use of proteomics to identify biomarkers in semen and the role of infection in male infertility, prostate cancer and prostatitis, the etiology and management of chronic scrotal pain. His research projects are funded with grants from the Canadian Cancer Society, MaRS Innovation and the Canadian Institutes of Health Research.
Dr. Jarvi was on the Board of Directors and was the President (2012-13) of the Society for the Study of Male Reproduction. He also serves on the Scientific Program Committee of the American Society for Reproductive Medicine (2016-2019).